She's a Super Geek is an ENnie nominated actual play RPG podcast highlighting womxn as GMs. What do we play? All kinds of RPGs! We especially love it when we can promote games by marginalized designers.
We adhere to the Misdirected Mark Policies for guests. We also do advertising as listed here! Please note that we are an actual play podcast and we don't do interviews. Additionally we have some further requirements for folx who would like to be on the show:
GMs on our show must commonly use she/her pronouns at the time of recording (although it is fine if they also use others as well).
Guests must have minimal recording equipment (for the sake of editing and sound quality) – headphones and some kind of mic. Even a gaming headset or phone set with mic is acceptable, as long as it's not your computer mic and speakers.
Because we are biweekly, we are frequently scheduled several months out. If you are trying to time a podcast release with a kickstarter or other major time frame, please give us as much lead time as possible to try to make that happen for you. You are also much more likely to get your game on our show if you can provide us with a GM who fits the above requirements. If you are interested or need to contact us for any reason, please reach out to us: sendalinaugh(@)gmail.com.
Our theme song is Rock'n'Role Play Baby by Ciarán Strange. Yes — you can buy it!
Bandcamp  |  iTunes  |  Spotify  |  Amazon
---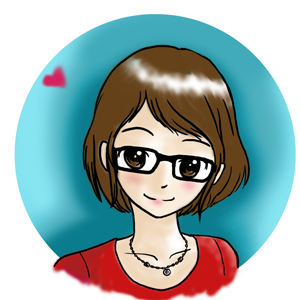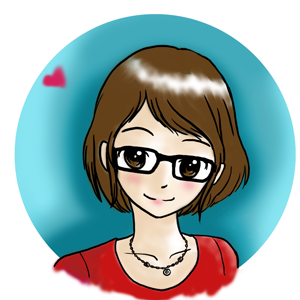 Senda
Senda is known for her un-spellable twitter handle and contagious giggle.
She is one half of She's a Super Geek, the actual play podcast highlighting women as GMs; and one half of Panda's Talking Games, where she and gaming mogul Phil Vecchione tackle GMing advice for one shots and campaigns. Add those together and she is one whole podcaster!
Senda has published her first game with Encoded Designs, Love and Justice, as well as co-authoring Turning Point, a collaborative game of difficult life decisions, and developing for the upcoming Hydro Hacker Operatives. Senda is also a staff gnome (writer) at Gnome Stew and co-runs Misdirected Mark Productions, a TTRPG podcast network.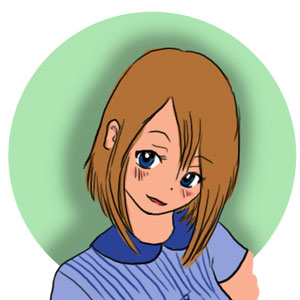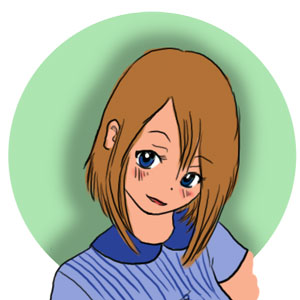 Andi
Andi—formerly Emily—loves gaming and has been doing it since she was a freshman in college. She's really excited to run new games and explore story-forward gaming. You can find Andi on twitter.  You can also hear her on the Wednesday Evening Podcast All-Stars and the Redemption Podcast.